Privacy Issues
"New York duo Privacy Issues, featuring journalist Liz Pelly and longtime shredder Pier Harrison, are part of a rich lineage
of feminist musicians who are spare in instrumentation but rich in analysis."
Bandcamp Daily, "Best Punk of 2020"
The Media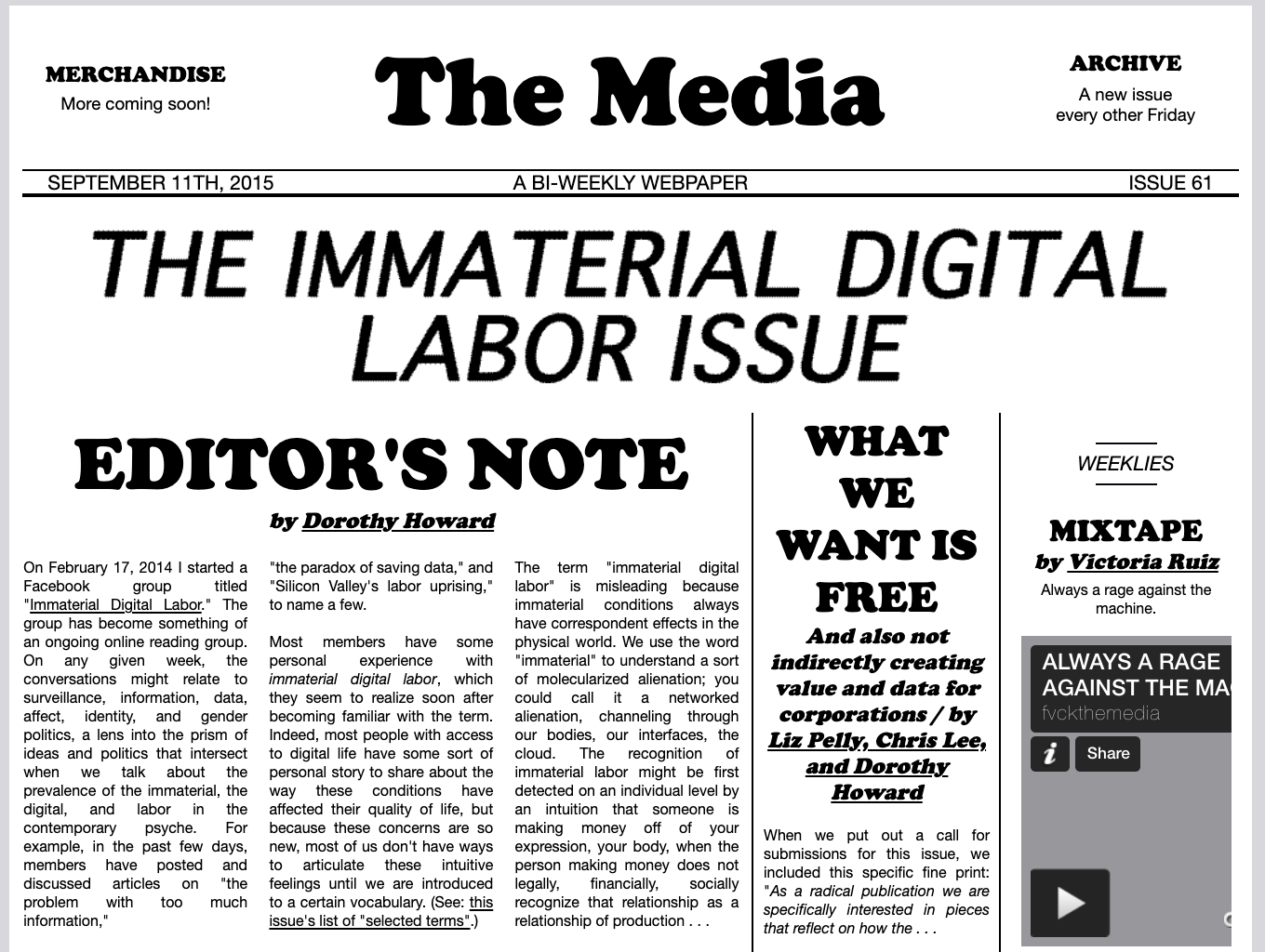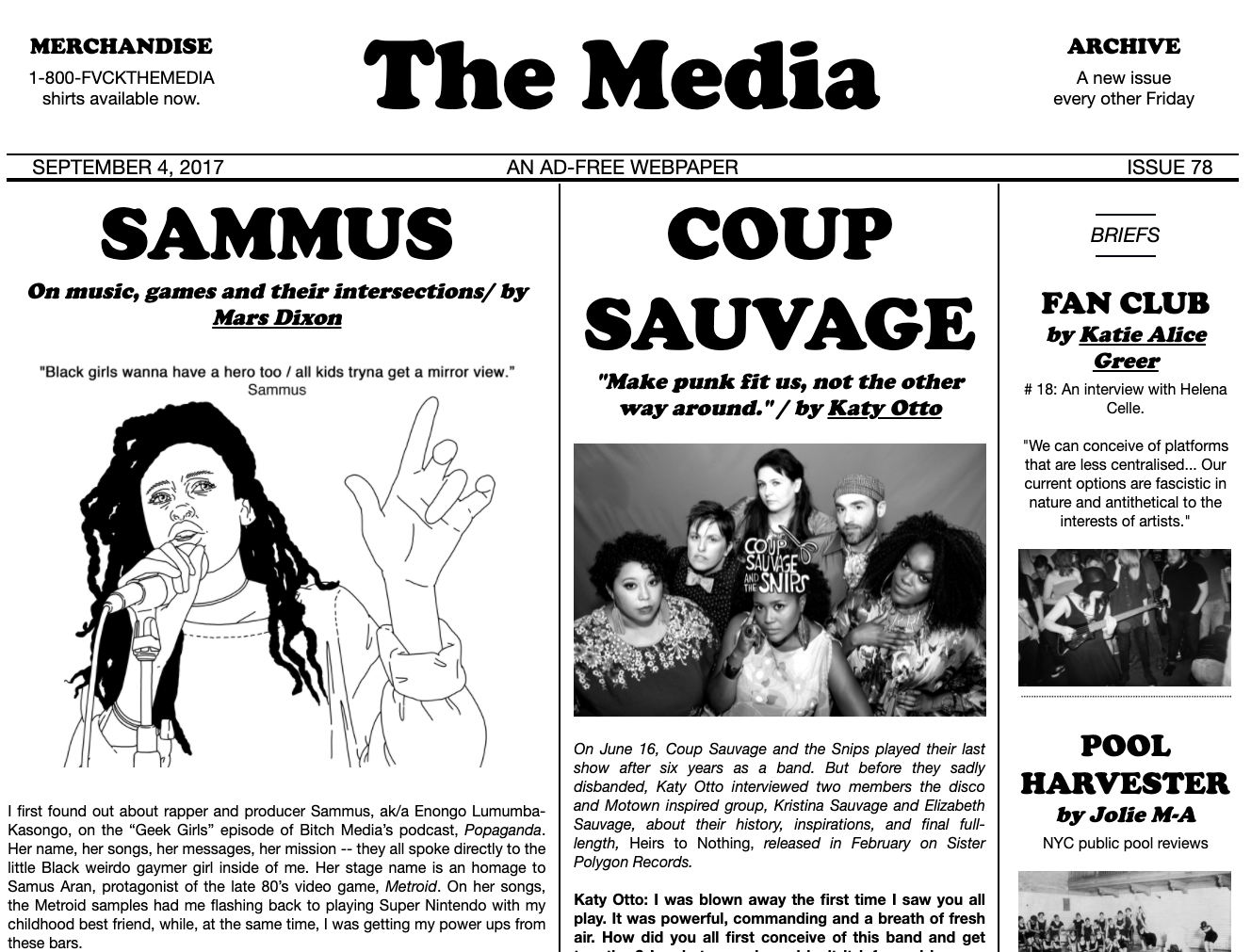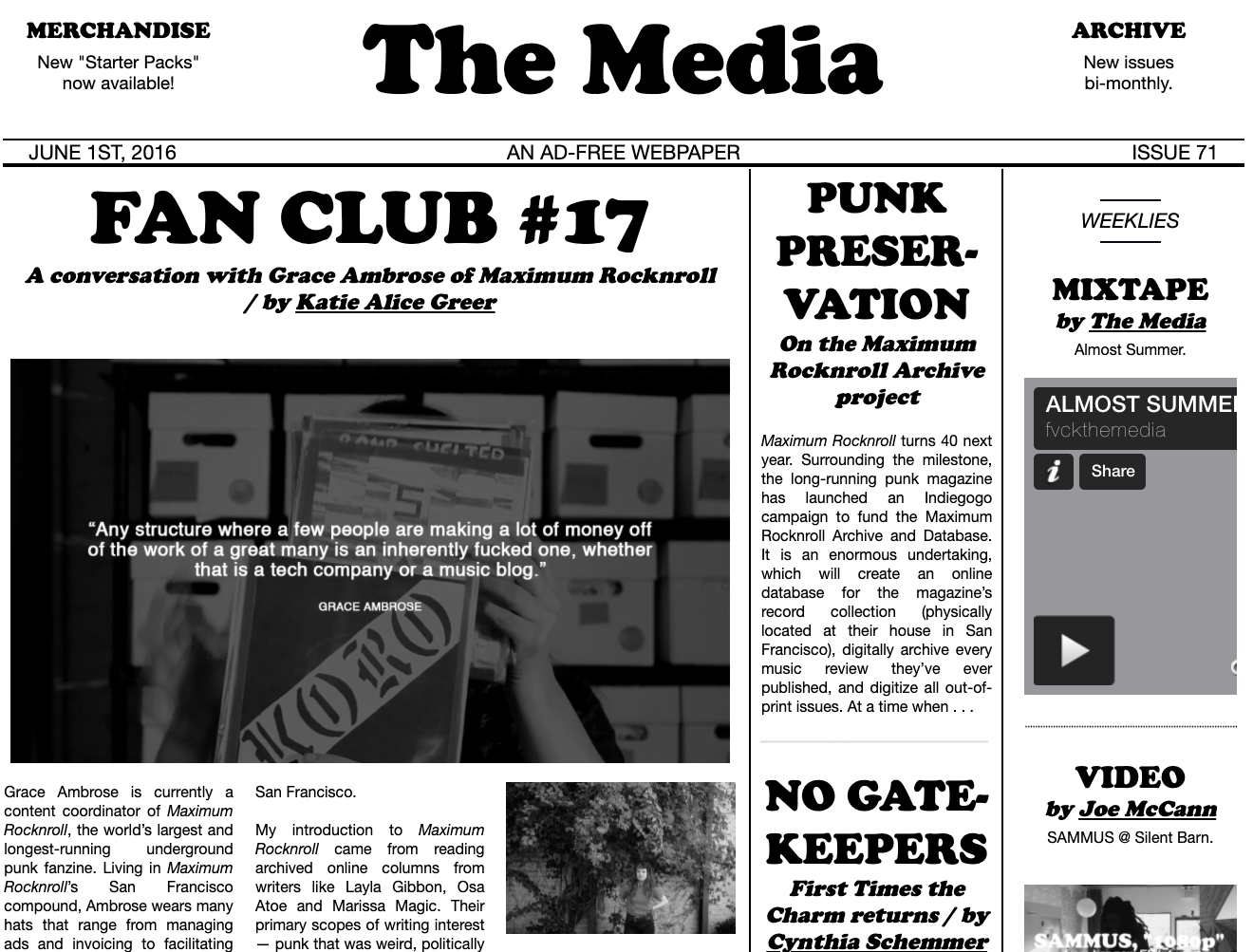 A serial digital publication I co-edited from 2013-2018. On indefinite hiatus. 81 issues in the archive:
fvckthemedia.com
Silent Barn
A collective-run arts space where I lived/worked from 2013-2018, and was part of a team that booked hundreds of all-ages
shows.
Photo by Edwina Hay.
P.S. Eliot Zine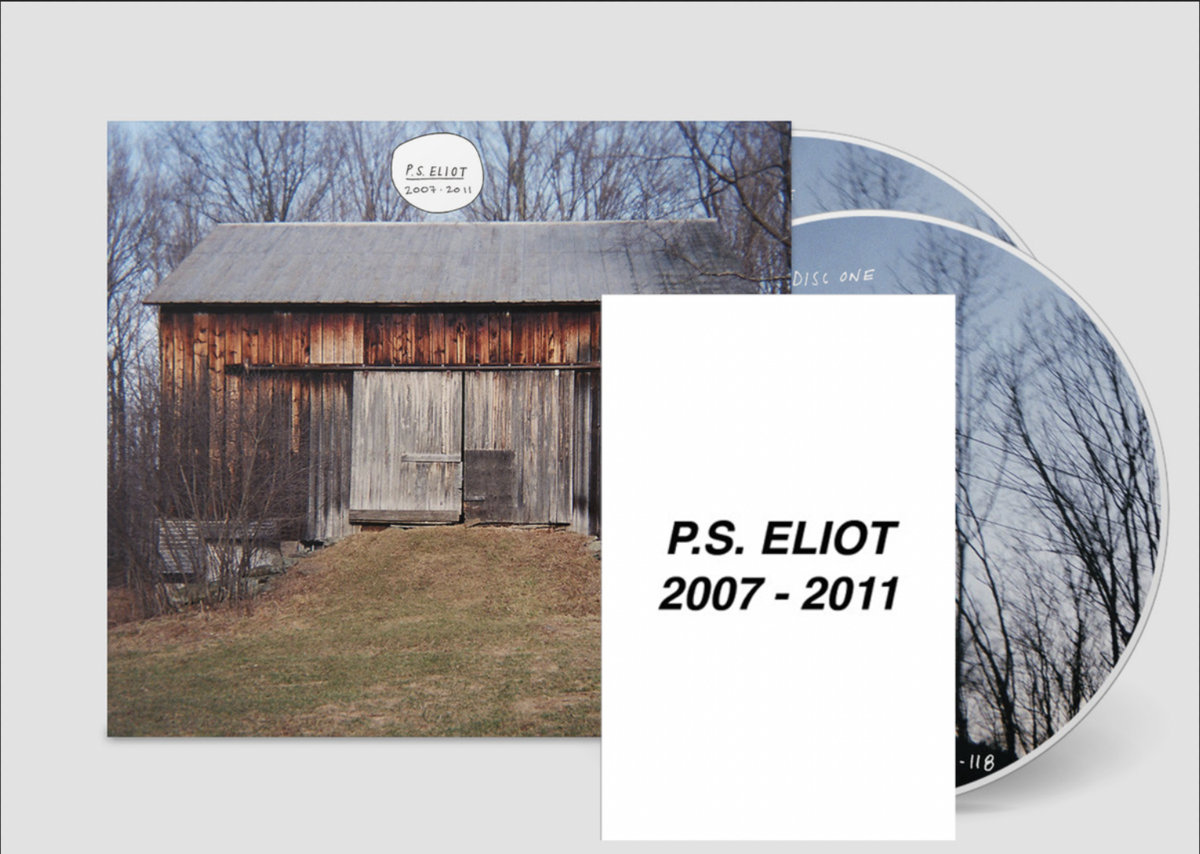 A 75-page oral history zine I wrote/edited in 2016 surrounding the band's discography reissue on Don Giovanni Records.
More info here.